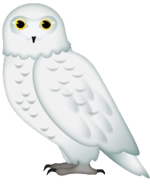 Welcome to Snowy Owl Care
Join Our Journey of Discovery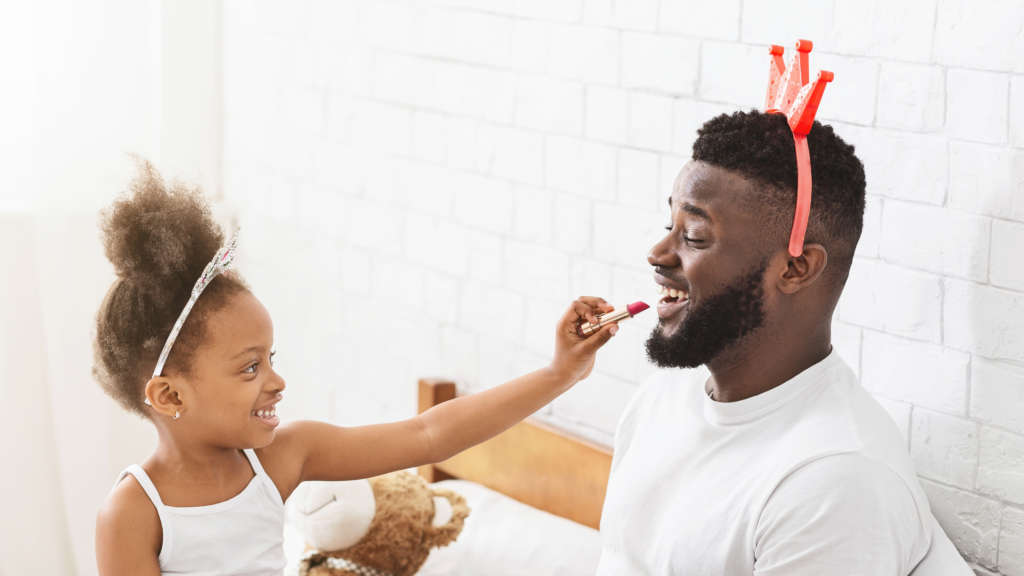 We aim to create a learning environment where every child feels respected and supported.
Are you looking for ways to reduce the stress of parenting small children? Do you want to promote your young child's development in a healthier way? These articles are based on research and best practices from the early childhood education field.
Our mission is to:
Provide parents of 3 to 6-year-olds with ideas of how to interact with their children based on current early childhood education studies and best practices and to
Provide parents with techniques appropriate to small children that

Increase the joy of parenting and
Foster emotional, social, and cognitive development in their young children.
What We Discuss
Why Kids & Their Parent Choose Us